The world is still stunned by the Jennifer Lopez & Marc Anthony split.
The bright side is both will heal and experience love again at some point in life. I'm sure of it. An even brighter side is J Lo remains my engagement ring idol!
She's been fortunate enough to rock some of the most beautiful, unique engagement rings in celebrity history! Remember the 6-carat pink diamond from Ben Affleck which set him back a cool three million dollars? And then the blue diamond engagement ring from Marc Anthony (oh yes, he would not be outdone).
The girl has class & stlye, she's a survivor, and I'm sure her next relationship & engagement ring will take fabulosity to the next level.
So which is your favorite: the pink diamond from Ben or the blue one from Marc?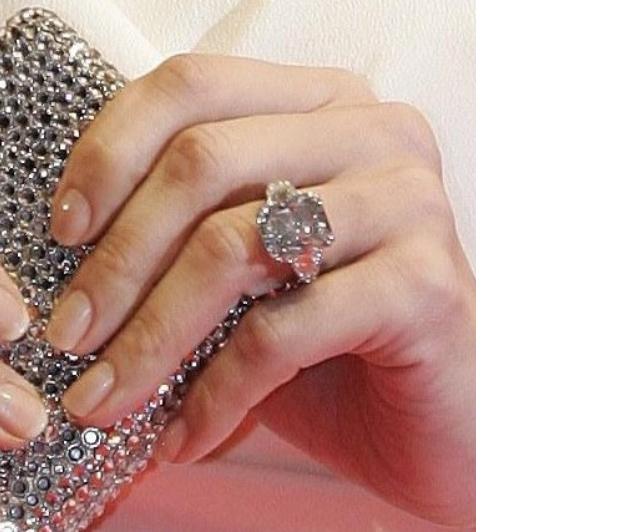 Jennifer Lopez Blue Diamond Engagement Ring from Marc Anthony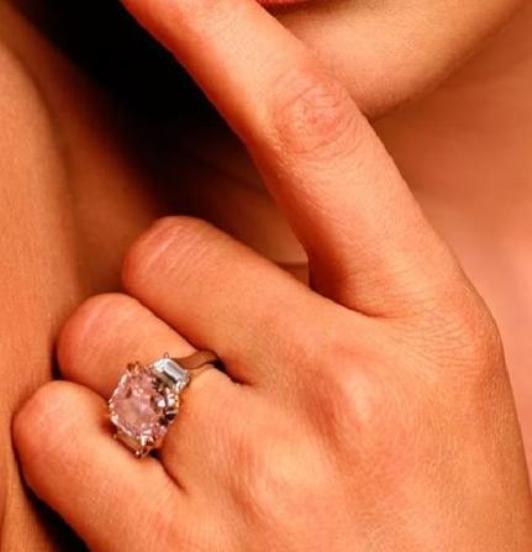 Jennifer Lopez Pink Diamond Engagement Ring from Ben Affleck